What's New at
Fabri
Craft
in 2020?
WANT TO GO FAST & SAVE SOME SERIOUS CASH?
Introducing: The NeilPryde Lightning Spinnaker
After two years of development and testing it is now time to make this sail available for everyone.
Never heard of NeilPryde? They are a world class sailmaker known for their windsurfing sails, custom cruising and racing sails for larger boats, and are the OEM suppliers for Benetau, Flying Tiger, and others
FEATURES:
Radial cut using Challenge Sailcloth's "Elite" spinnaker cloth made here in the US- super smooth with great water repellency & stays firm longer than Airex (France)


Powerful, easy to trim, with speed comparable to other brands


Currently available in three colors: red, white, dark blue, or any combination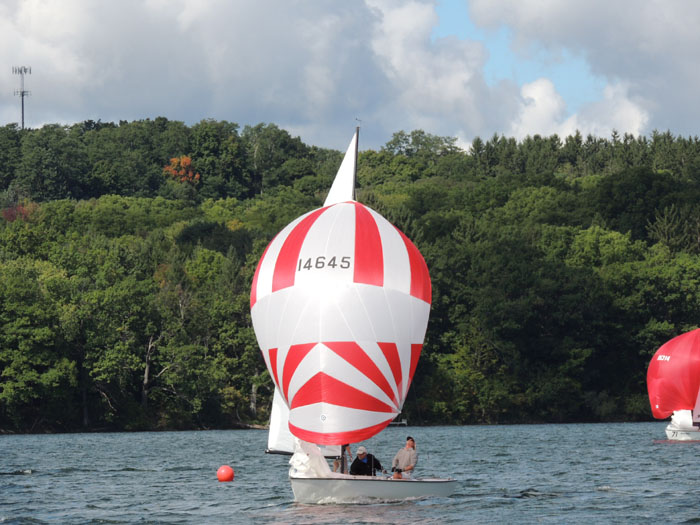 INCLUDES:
Your custom design, ILCA $30 Royalty, and Shipping to your door. Terms are 50% deposit with order, balance when sail is ready to ship. Please allow 4 weeks for delivery.
Use the money you'll save to attend another regatta, upgrade something on your boat, or buy your spouse/support crew something nice!
Call or email Craig Thayer at FabriCraft for more details or to place an order and receive the panel layout for designing your sail.
Telephone: 315-882-6798
Email: fabricraftcovers@yahoo.com