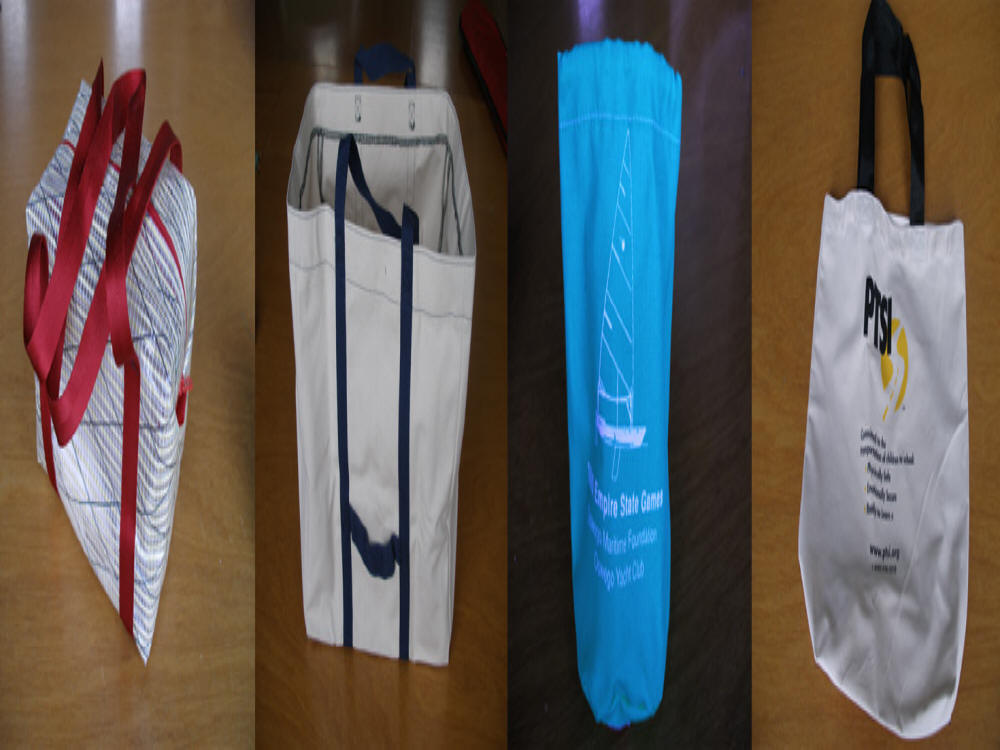 Mesh Products For Consumers:
FabriCraft can provide many products in a variety of colors available to meet your needs.
Would you like to have a privacy screen for your pool or patio, or more shade than your pergola currently provides?

Or how about a shade mesh to keep the heat out of your boat's cabin that now passes through the windshield, or quick draining gear bags for you sailors? We can provide a wide variety of gear bags, ditty bags and favor bags. All can be customized with your graphic, logo and color.
Please call us to discuss your needs and provide you with a quote.
Telephone: 315-882-6798
Email: fabricraftcovers@yahoo.com