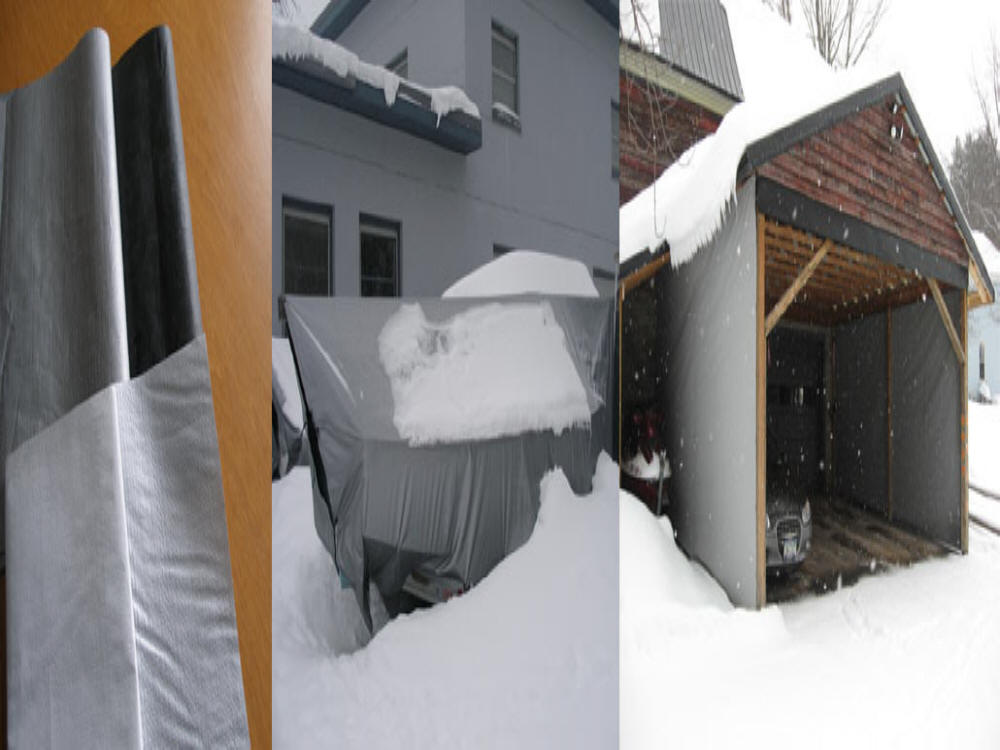 Custom Tarps / Winter Storage Covers:
FabriCraft offers a wide assortment of materials for tarps or protective covers. We will aid you in your selection of the best material for your application. Choose from canvas or rugged polyesters and vinyls, all custom sized to your specifications.
Our products include winter storage covers for boats and RVís, equipment covers and snow shields for carports and walkways, to name a few.
Contact us to get the best service and price and as always, you are covered by our 100% satisfaction guarantee!
Telephone: 315-882-6798
Email: fabricraftcovers@yahoo.com