Penguin 2-piece Travel Cover
Consumer Boat Covers:
At FabriCraft we have been producing top quality sail and powerboat covers for the past 20 years, with customers in both North and South America. We use only the finest marine materials, and can provide you with a well made, good fitting and user friendly cover that will yield many years of service given moderate care. As always, our work and products carry a 100% satisfaction guarantee.
Our products include:
One-Design Sailboats:
Lightning covers, Sunfish covers, Penguin covers, Deck, cockpit, hull, mast and rudder covers, as well as custom padded hiking straps, padded anchor bags, blade bags and other accessory items. Custom covers too!
Cruising:
Sail covers, roller-furling UV covers, sunshades, hatch covers, cushions, winch cover, gear bags, sailbags and others.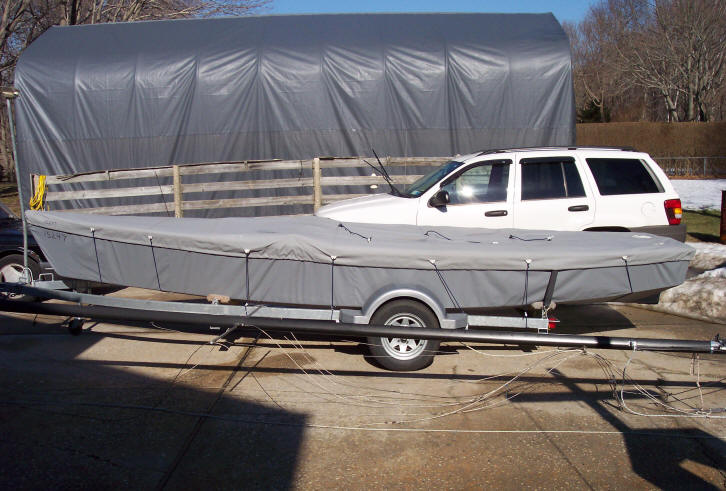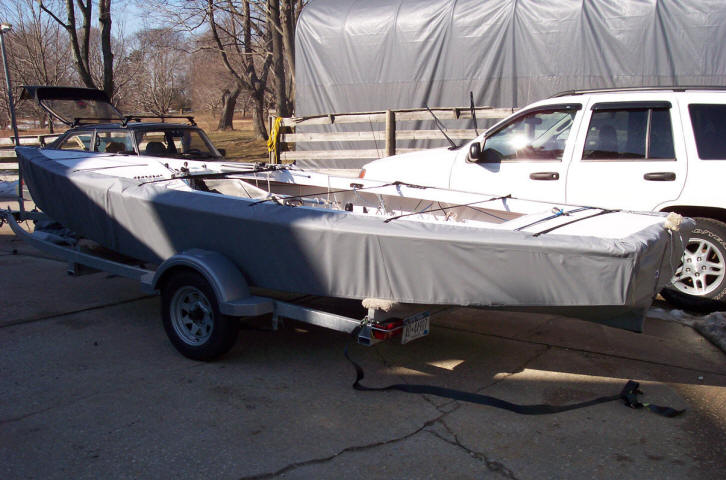 Lightning full deck cover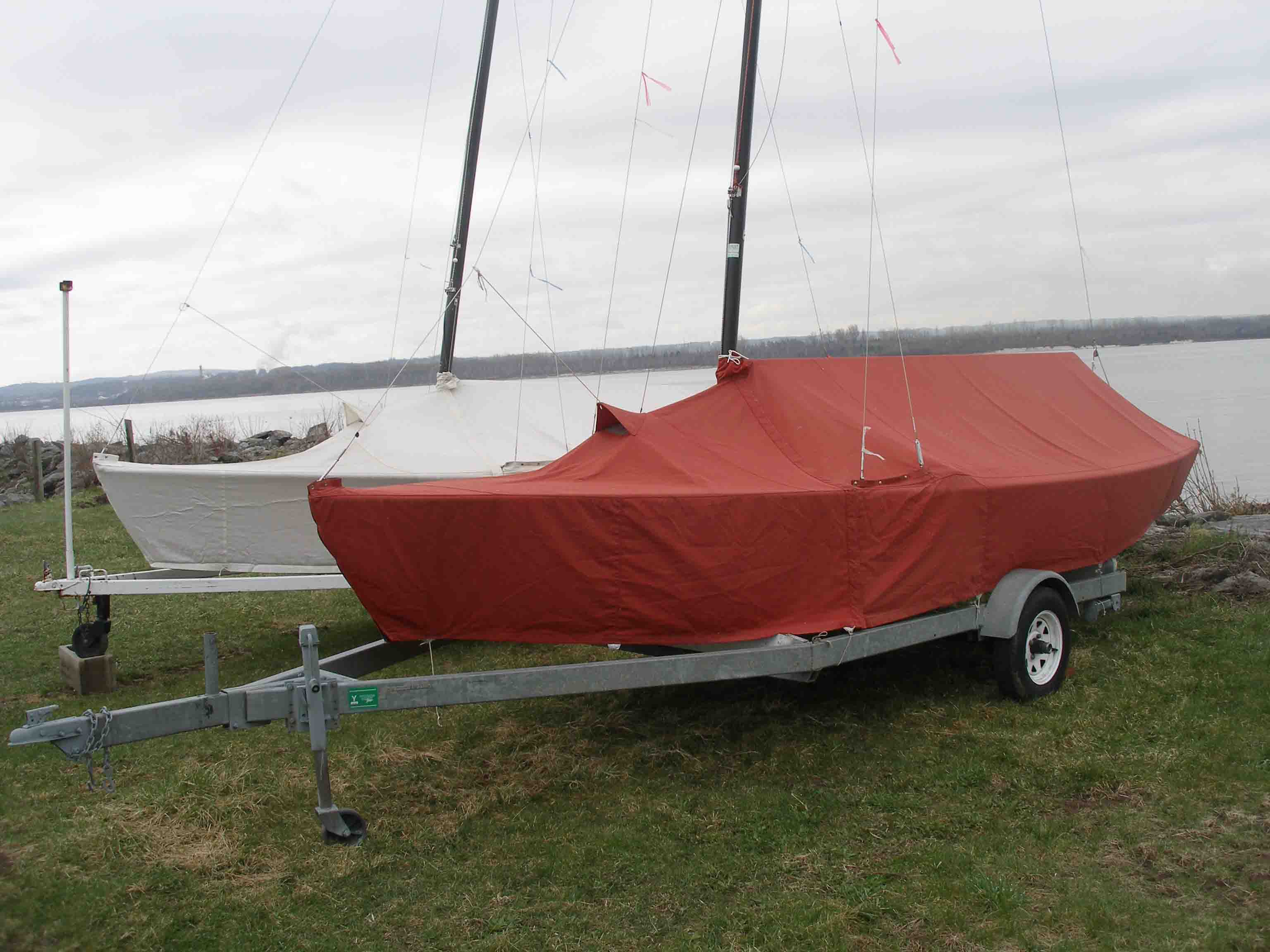 Sea Ray Mooring Cover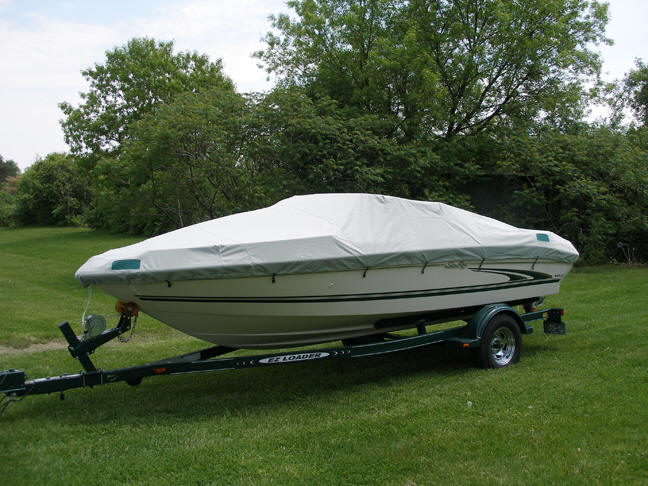 Power Boats:
We specialize in trailerable runabouts and fishing boats that are under 20 ft. More specifically, cockpit covers, bow covers and full mooring/trailering covers. We do not offer a mobile service so except in unique situations, powerboats must be brought to our location.
Lund Outboard Mooring Cover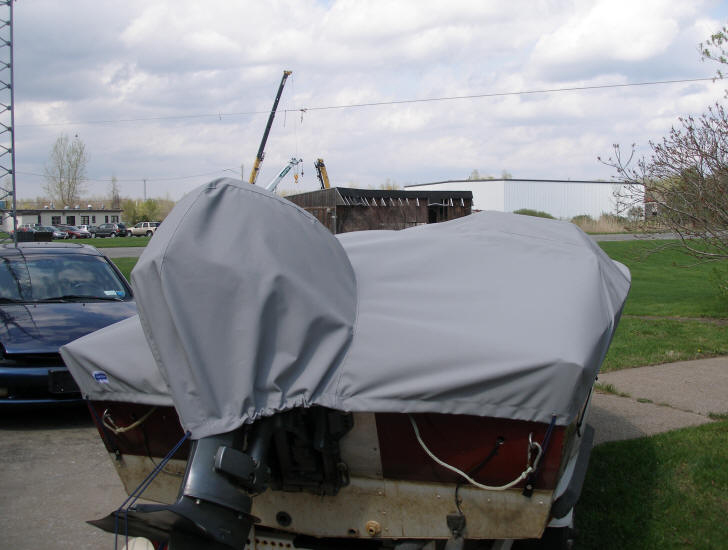 Mast Covers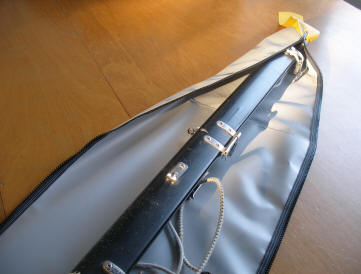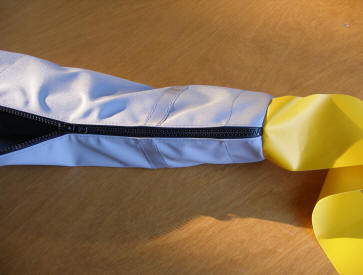 Rudder Covers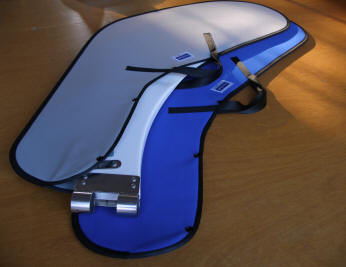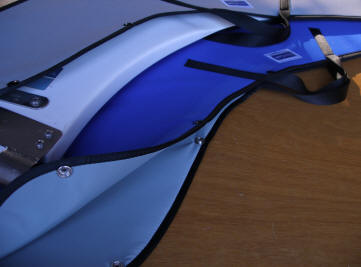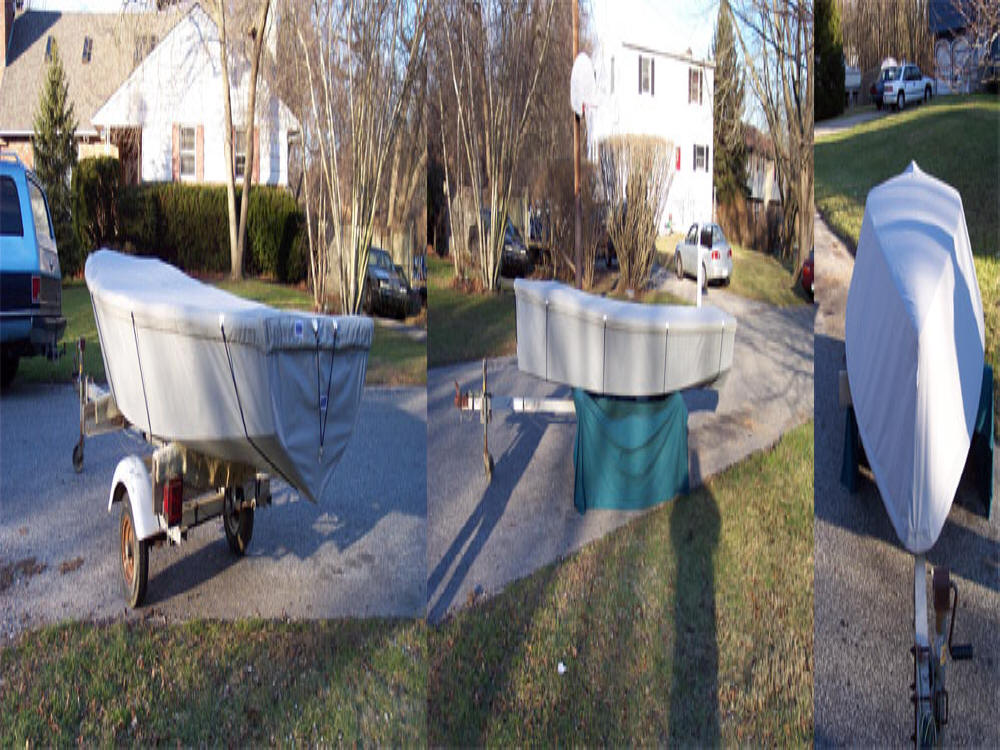 Lightning 2-piece Travel Cover (Bottom)
Lightning 2-piece Travel Cover (Full)
Sunfish Spar and Travel Cover
Sunfish Travel Cover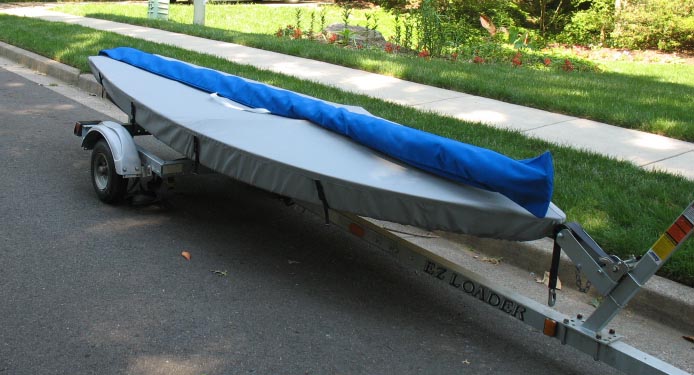 Sunfish Spar Cover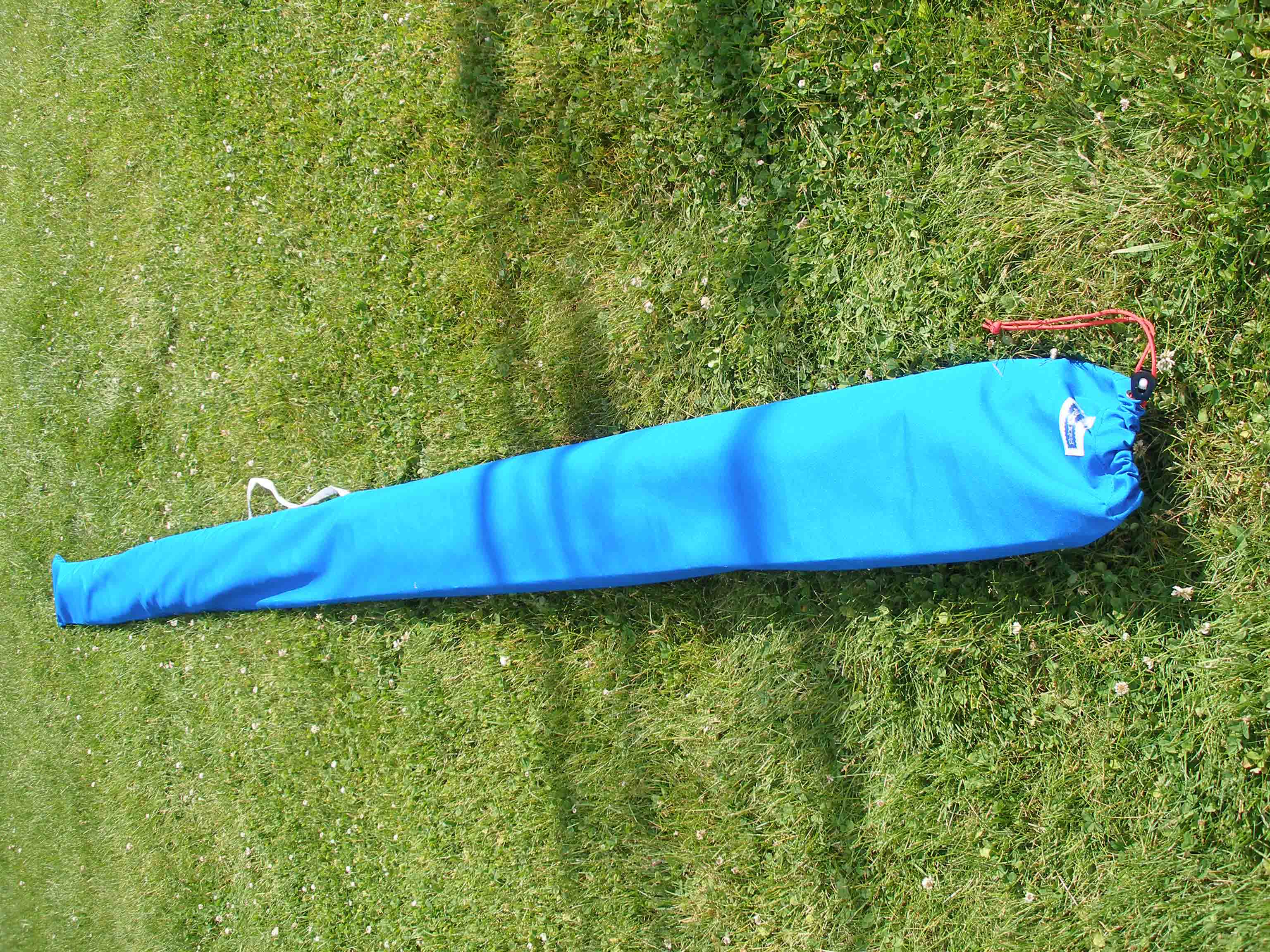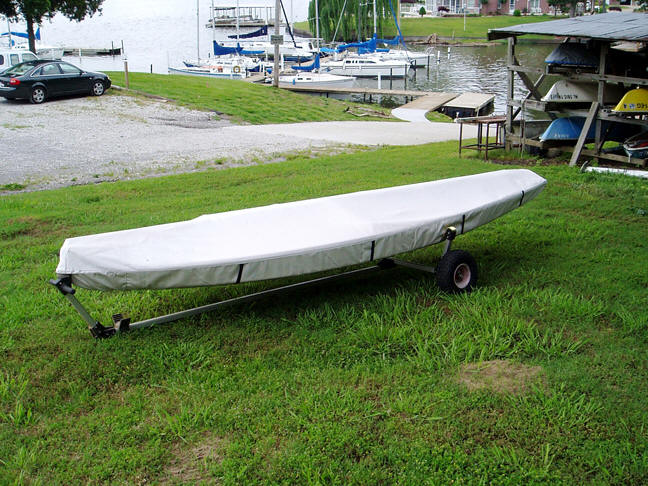 Sunfish Spar and Travel Cover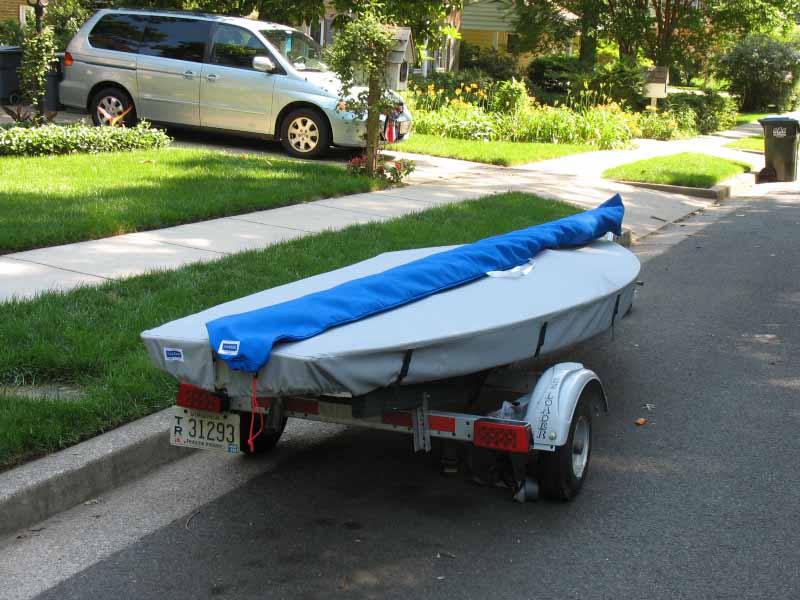 Contact us today at:
Telephone: 315-882-6798
Email: fabricraftcovers@yahoo.com